gb agency was established in 2001. As a gallery open to the public, we attempt to develop other potential working forms by questioning the exhibition formats and their temporality, therefore we represent a limited number of artists and devote substantial time and effort to each.
Our artists selection arises from an intense and specific encounter with them and their works. Coming from different contexts, they all persistently work on renewing their vision.
In 2010, gb agency moved to Le Marais neighbourhood in central Paris, where we keep developing and expanding the work conducted over the years with exhibitions, exchanges, collaborations and curatorially-driven projects.
In 2018, new exhibition rooms greatly enlarged our space to 500 square meters.
gb agency currently represents 21 international artists.
Contacts:
Solene Guillier, Co-Founder
Nathalie Boutin, Co-Founder
Nasim Weiler, Partner
Eglantine Mercader, Senior Director
Marisol Rodríguez, Director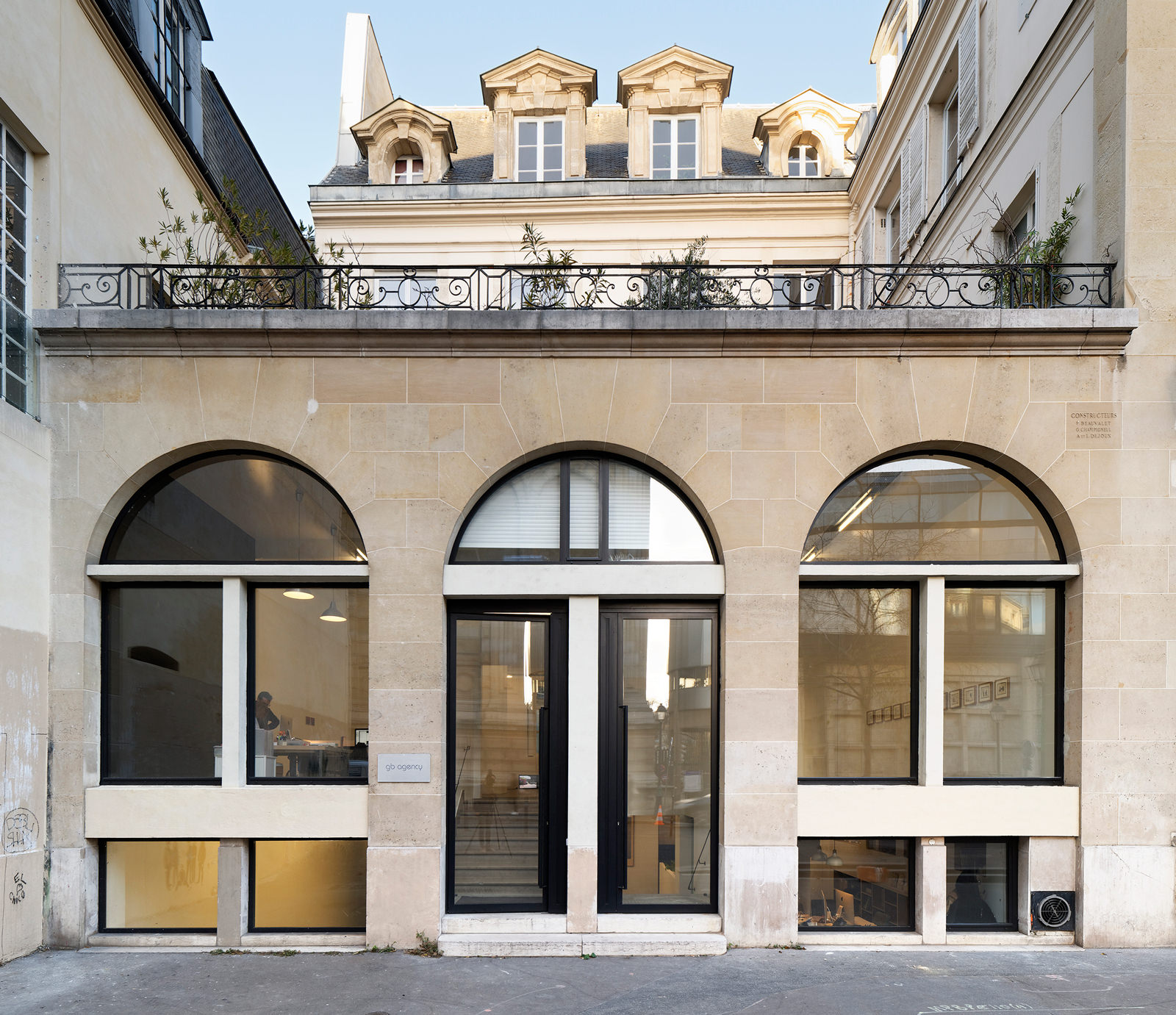 All images by A. Mole.