viewing room
mai 7 – juillet 30 2021
Pak Sheung Chuen
The work of Pak Sheung Chuen (b. 1977, Hong Kong) is based on the artist's belief that through his artworks he can bring to the fore the interwoven nature of reality and the imaginary.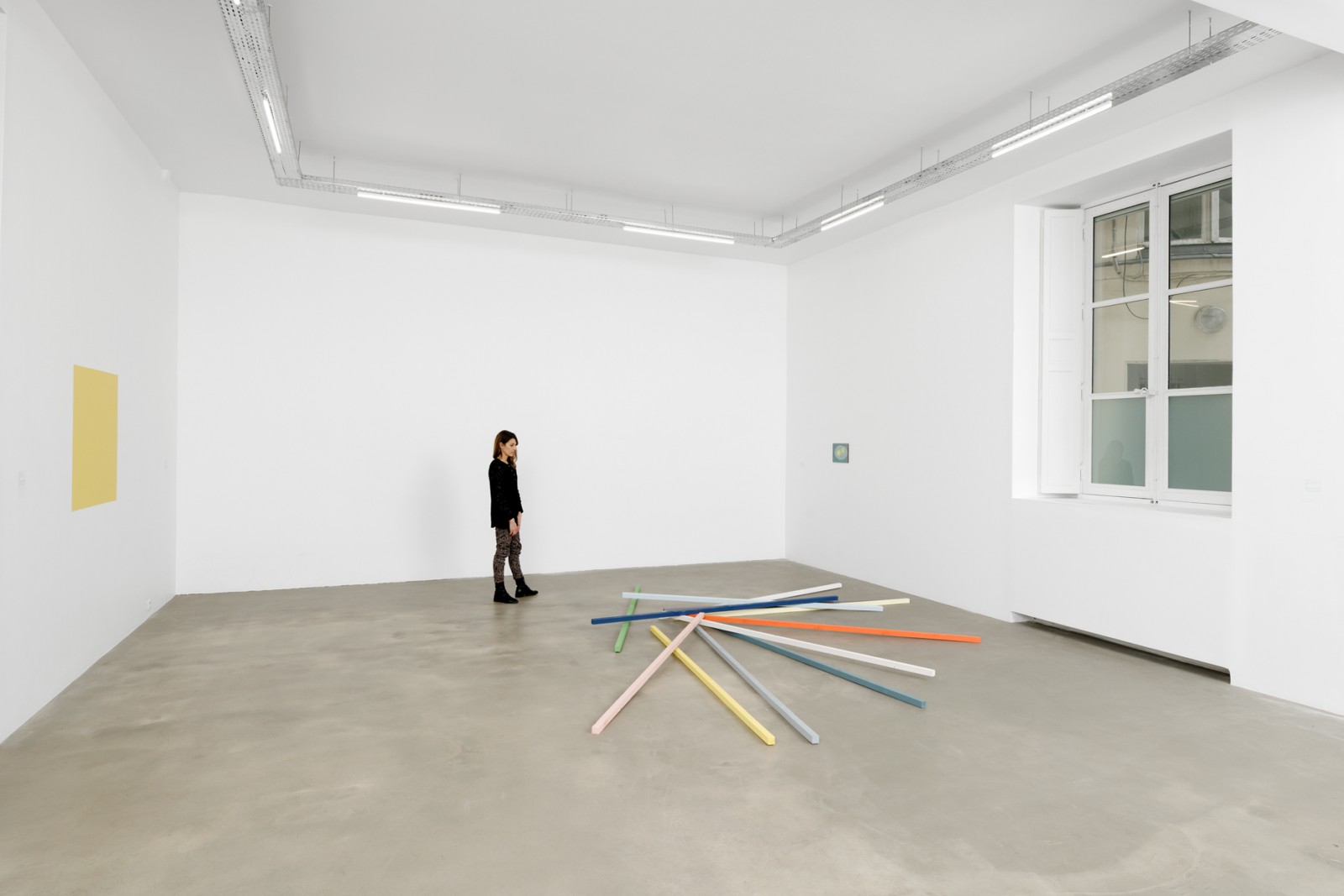 The works of Pak Sheung Chuen are transient in, or barely passing through the institutions of the art world: they are conceived, developed and carried out at its edges. Their raw materials - everyday affairs and situations, no matter how unremarkable- redefine nonetheless the role of the audience.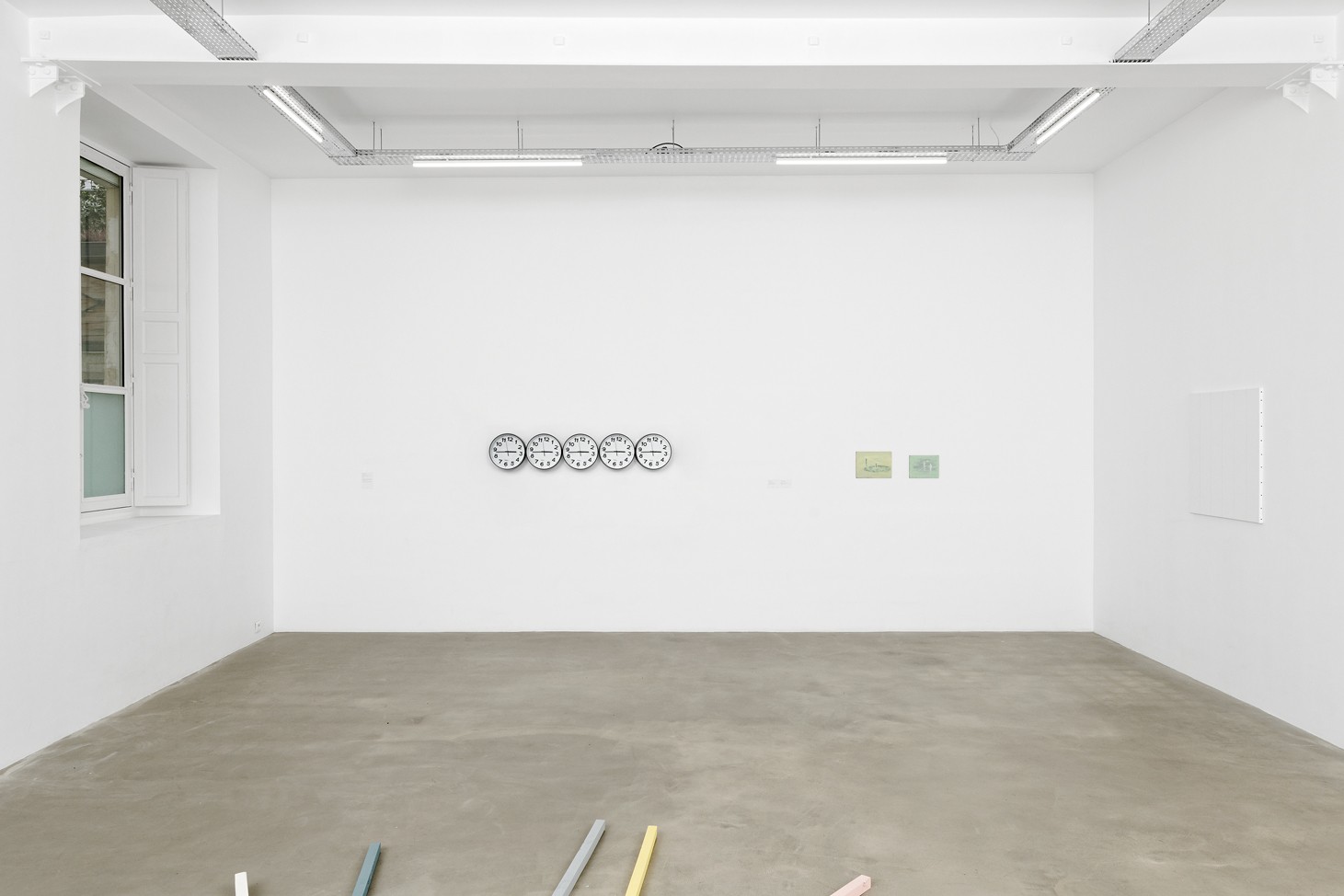 Everything is in motion: ideas are translated into text which becomes the basis of a dialogue, which then takes form in space.
The works are of the here and now.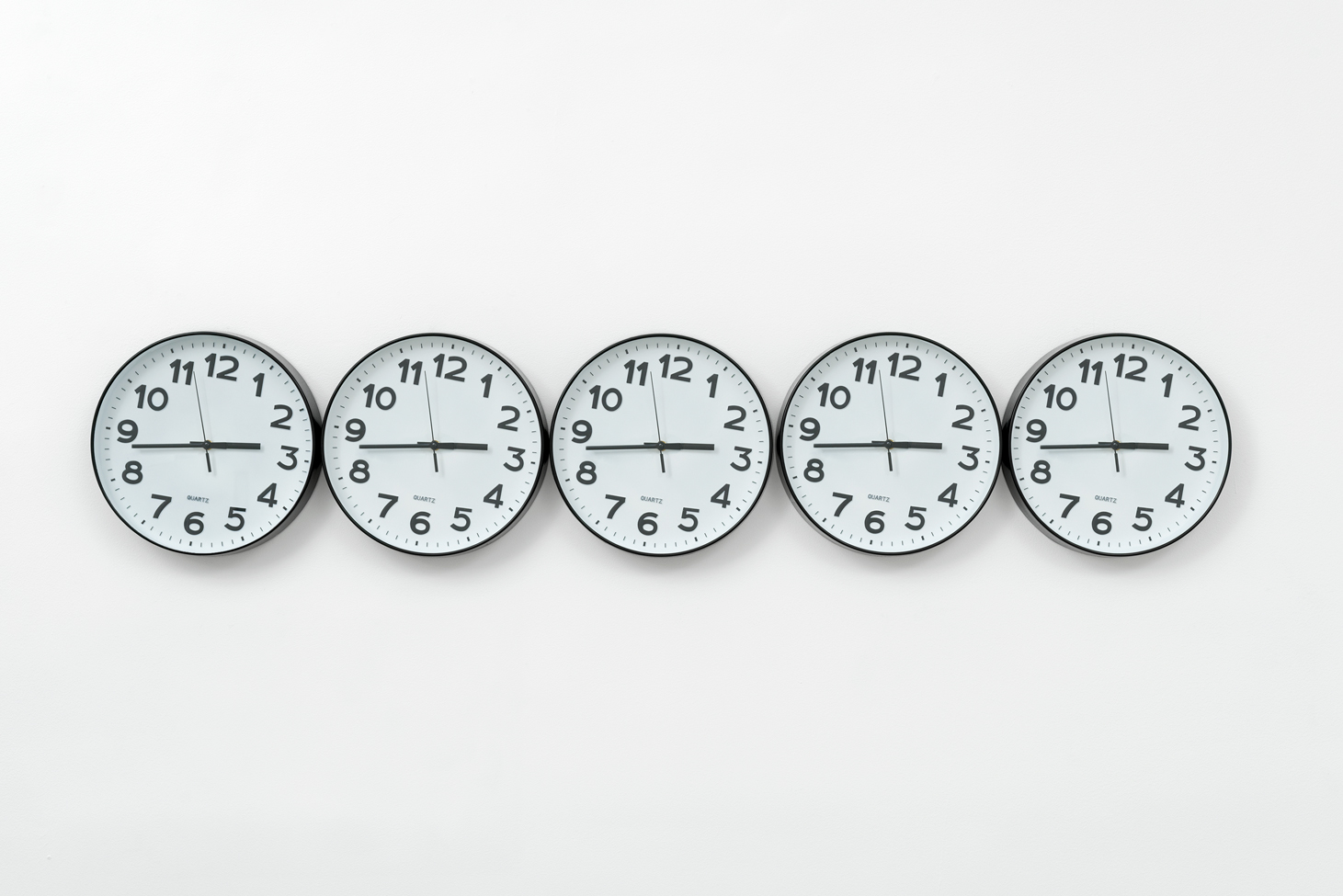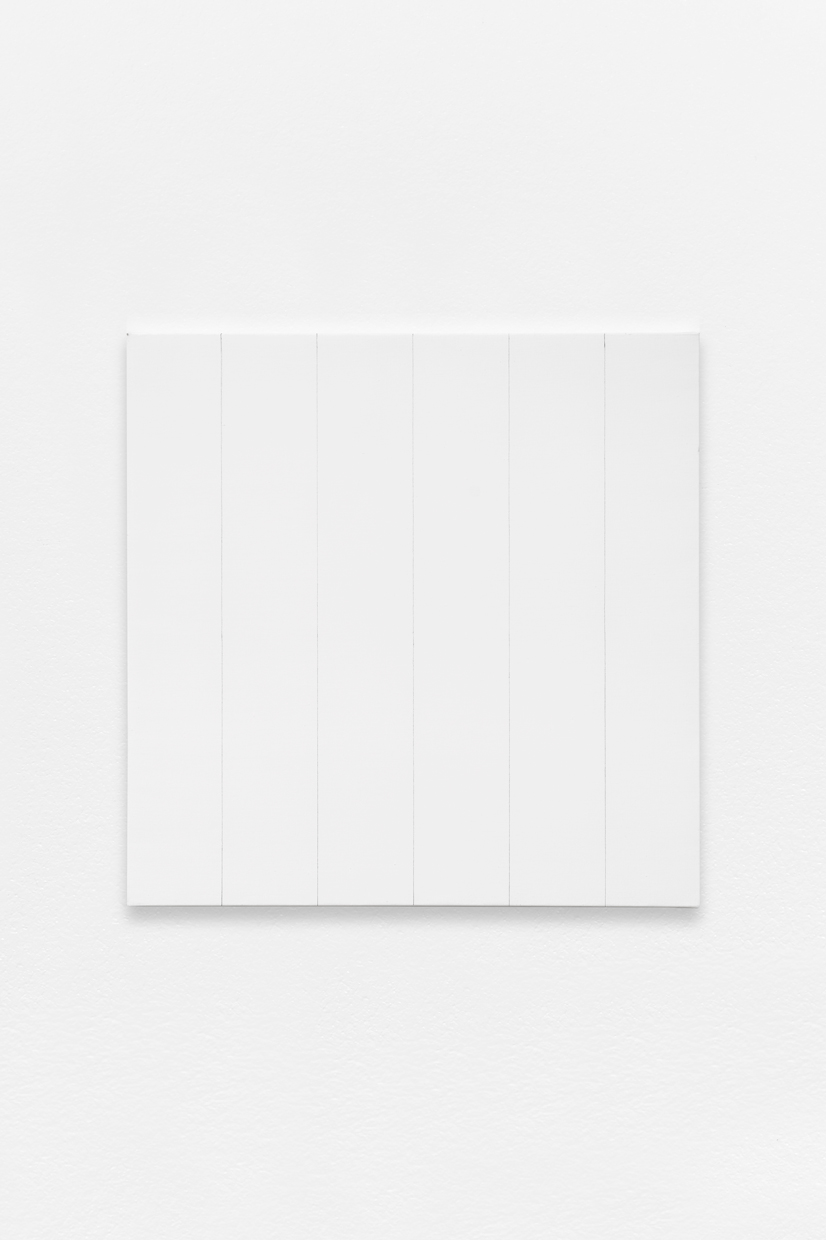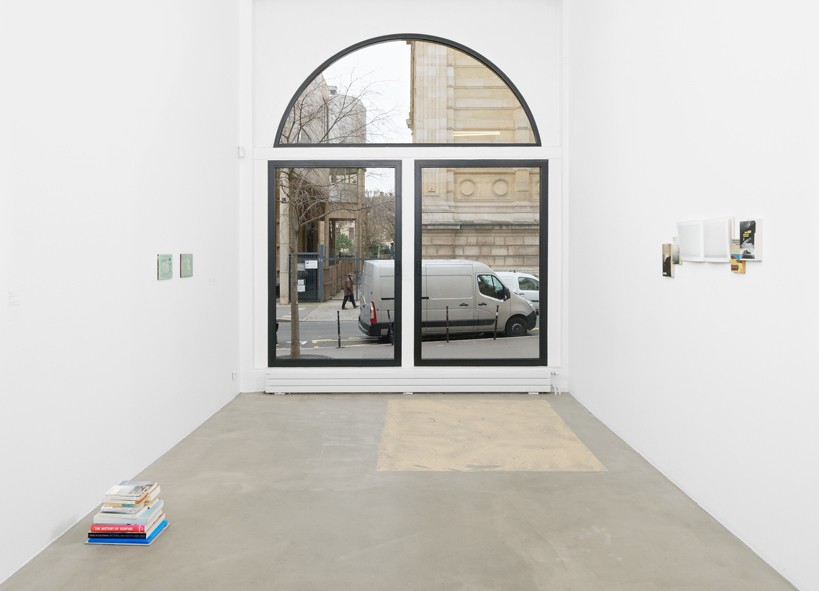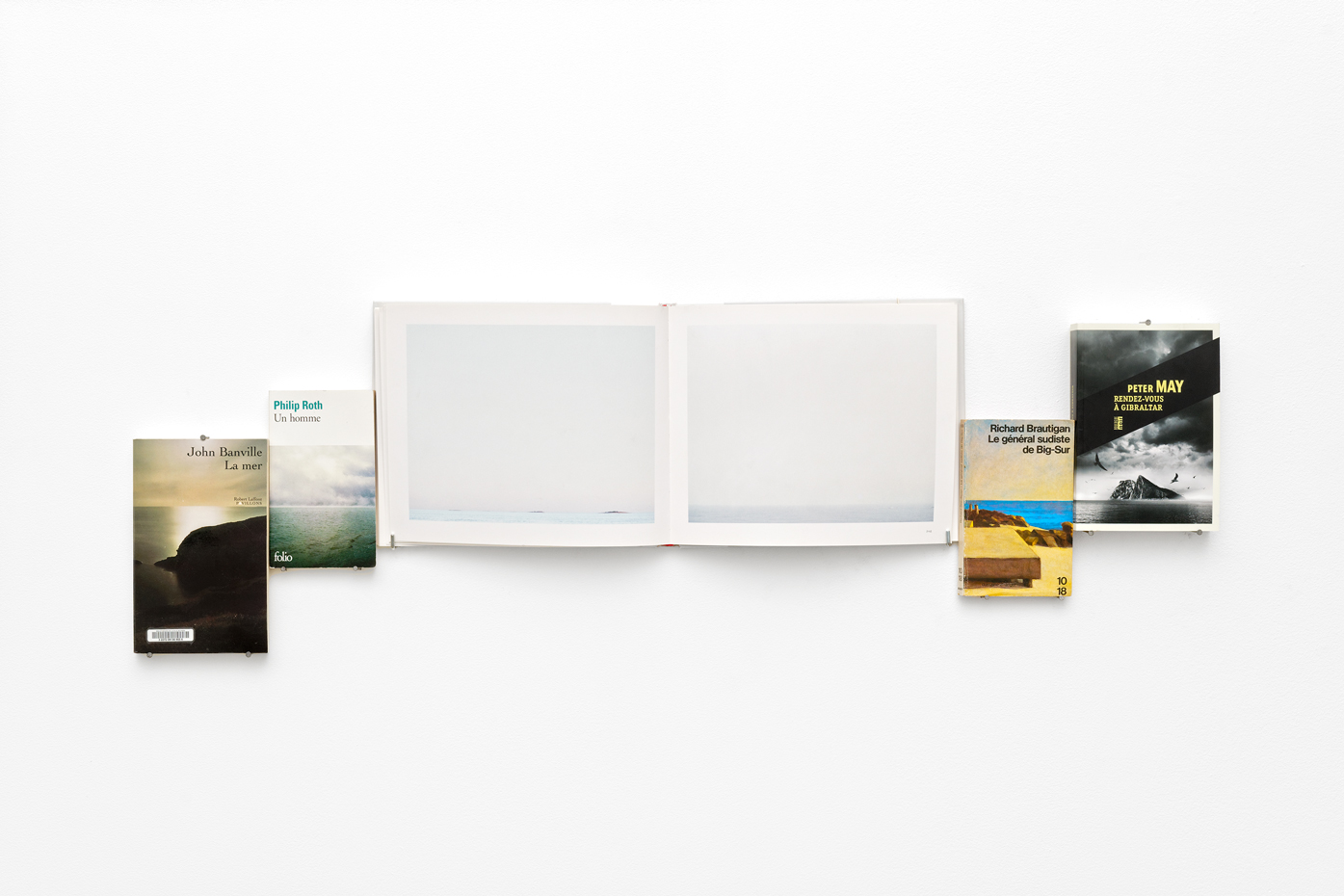 Pak manufactures the very space of his work, and instigates an encounter that triggers reflection. Though it doesn't leave a trace, the work is in situ, thus creating its own context.
Originally scheduled for 2020, Pak Sheung Chuen's third exhibition at gb agency had to be posponed as a result of the many difficulties posed by the current pandemic crisis. More stimulated than discouraged, the artist took these very hardships and used them as the raw material for this exhibition. Horizontal line / Vertical line / Square / Circle: 12 Instruction Pieces presented twelve instruction works conceived by Sheung Chuen and realized by the gallery, and a set of six new paintings created in 2020.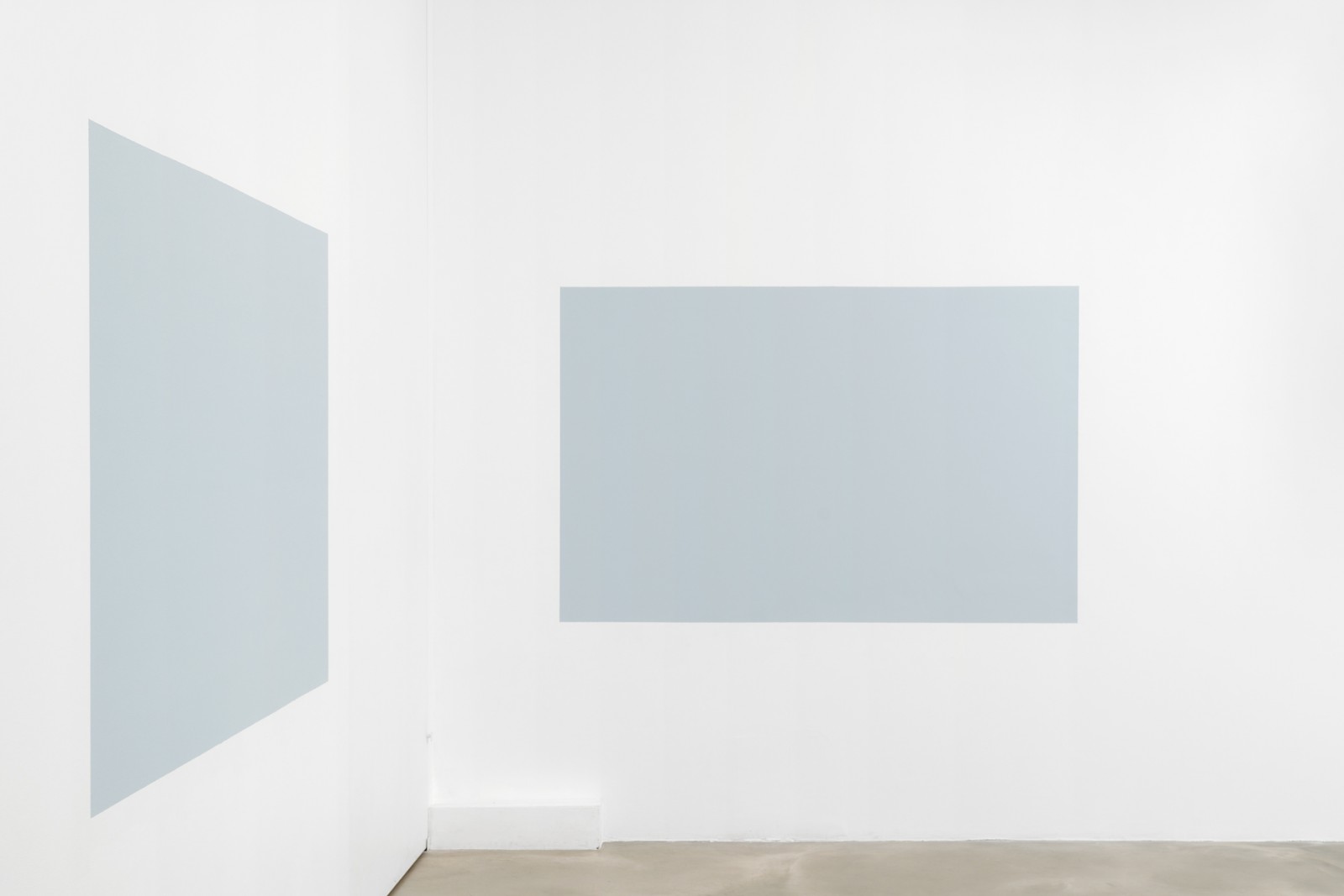 In 2014 and 2016, deep social and political discontent erupted into the two largest grassroots protests in the history of Hong Kong: The Umbrella Movement and the Mong Kok Civic Unrest. It is in the aftermath of these failed public protests, and in response to the mood of despair and apathy that ensued, that Hong Kong artist Pak Sheung Chuen developed the following works, presented at gb agency, Paris on 2018-2019.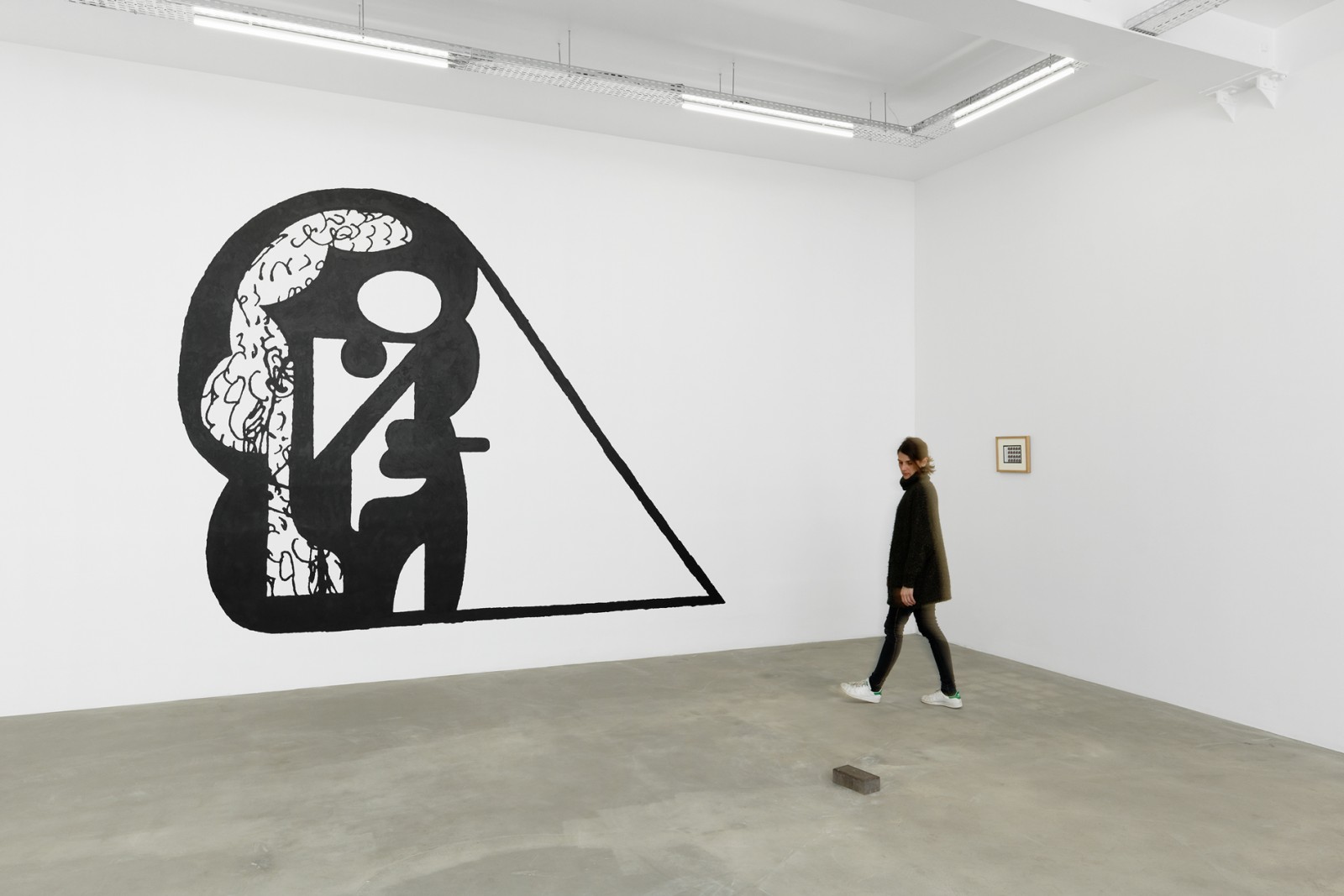 The works of Pak Sheung Chuen are included in the collections of Tate Modern, London; M+, Hong Kong; Hong Kong Museum of Art, Hong Kong; Astrup Fearnley Museum of Modern Art, Oslo; Taipei Fine Arts Museum, Taipei; Macao Museum of Modern Art, Macao; NewYork Public Library, NewYork and Kadist Foundation, Paris among others.